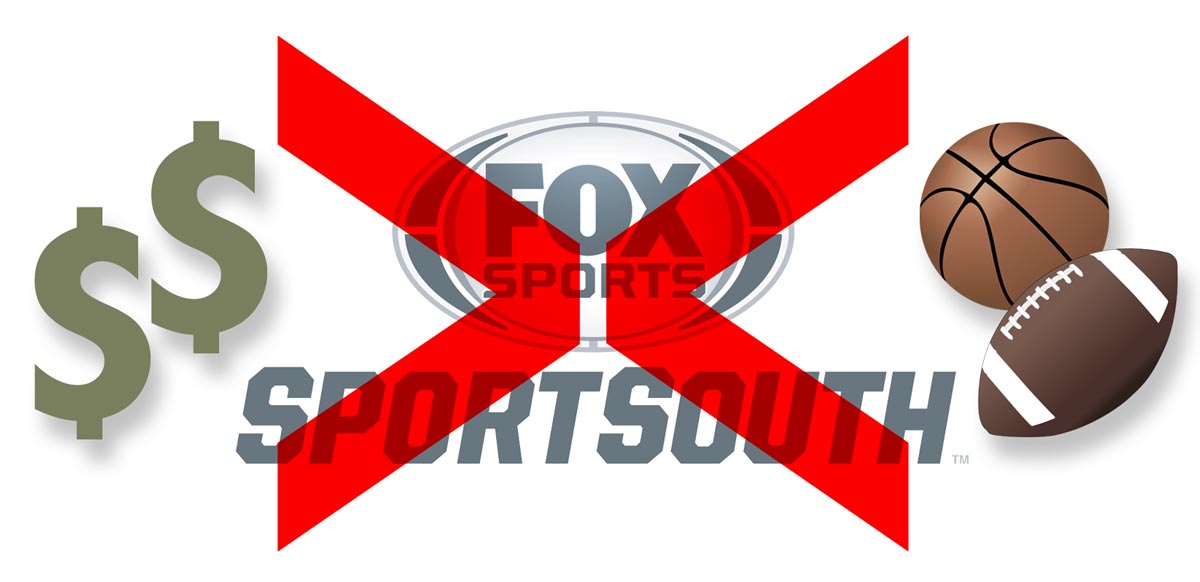 Due to increased programming cost and reduced content from Fox Sports South, Duo County Telecom will discontinue carrying Fox Sports South on our Digital TV Standard Package channel lineup. The change will be effective beginning January 1, 2017. We will announce replacement programming soon.
Duo County constantly works to provide the best entertainment value to our customers at the most affordable price and this requires that we look at all our content to determine if we believe the value is worth the cost. This year we have decided to no longer carry Fox Sports South and Fox Sports South (HD) because the rates the network wanted to charge for this programming would have nearly doubled the rate increase to our customers for 2017.
Another important consideration in our decision to discontinue Fox Sports South is that most of the relevant college sports programming our customers were watching on this channel was replaced when Duo County added ESPN's SEC Network.
We understand losing this programming will be an inconvenience for some, but we could not justify Fox Sports South's unreasonable price increases for content that is of limited value to our customers.