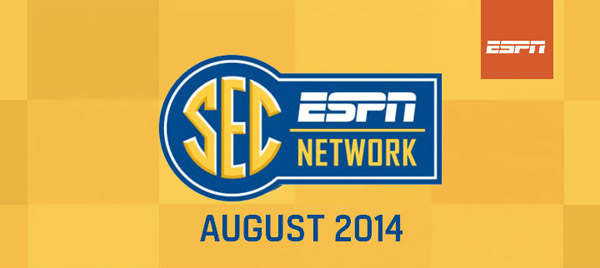 Duo County is proud to announce the newest channel in our great lineup of sports programming. In addition to 20 dedicated sports channels, the SEC network will keep you entertained with all the best action in the Southeastern Conference.
The SEC Network
The Southeastern Conference and ESPN have signed a 20-year agreement through 2034 to create and operate a multiplatform network which will launch in August 2014. The new network and its accompanying digital platform will air SEC content 24/7 including more than 1,000 events in its first year. The network will televise approximately 45 SEC football games, more than 100 men's basketball games, 60 women's basketball games, 75 baseball games, and events from across the SEC's 21 sports annually.
Programming will also include studio shows, original content such as SEC Storied, spring football games, signing day and pro days coverage. Hundreds of additional live events from various sports will be offered exclusively on the digital platform.