The community of Jabez and parts of Casey County will soon be getting fiber internet service thanks to two grants totaling over $4,000,000 to be matched with a DUO Broadband investment. As part of his Better Kentucky Plan, Gov. Andy Beshear announced Monday investments across the state to expand high-speed internet to more than 34,000 Kentucky families and businesses.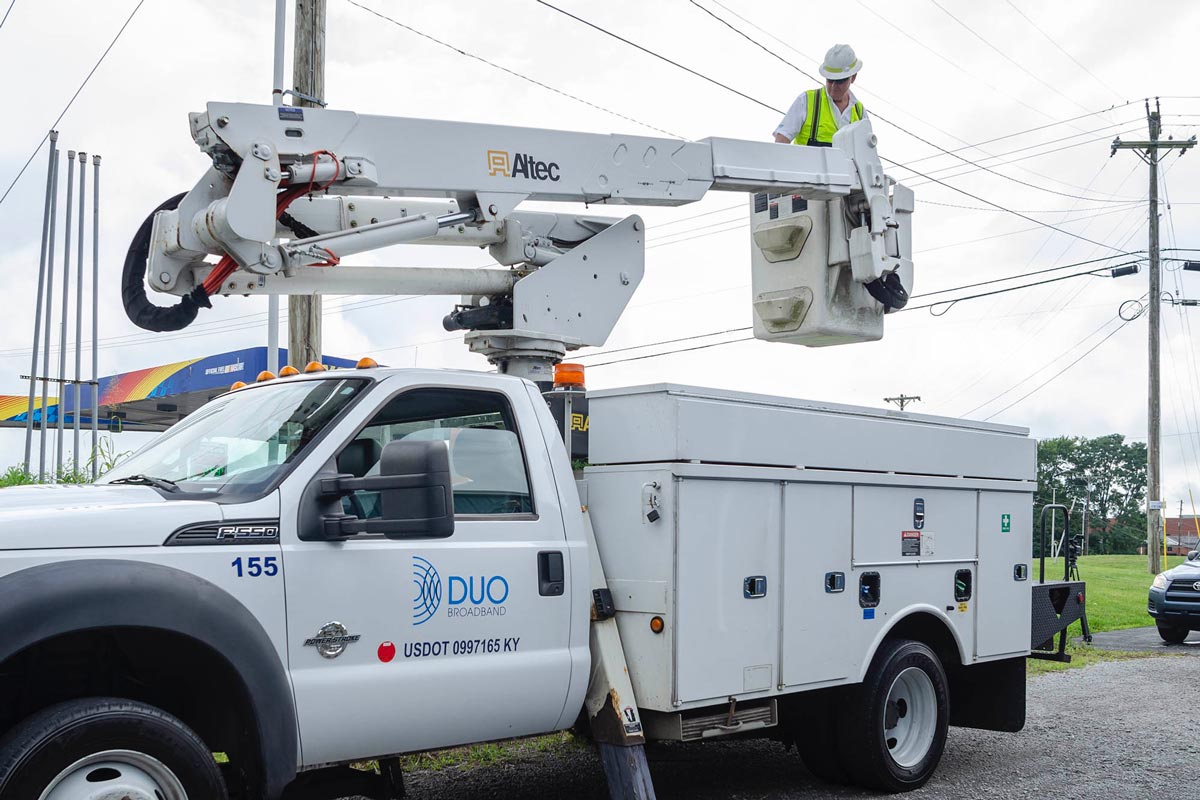 Tom Preston, DUO Broadband CEO, said Monday the fiber expansion will bring hight-speed internet to over 850 people. "I can't tell you what an impact that has on people's lives, for remote healthcare, remote learning, just a better quality of life," said Preston. "We take great pride in that."
While a timeline for the expansion has not been determined, the fiber extension is considered a high priority. DUO Broadband was one of the first telecom's in Kentucky to deploy a fiber optic network, beginning over two decades ago.
The awards announced today are the result of a bipartisan agreement signed into law by Gov. Beshear in April 2021 that allocated $300 million in federal American Rescue Plan dollars to bring internet access to unserved and underserved communities across the commonwealth.
In a statement sent to the governor, Preston expressed his appreciation for the grants. "On behalf of our employees, our board of directors, and everybody involved, we just want to say thank you from the bottom of our hearts."