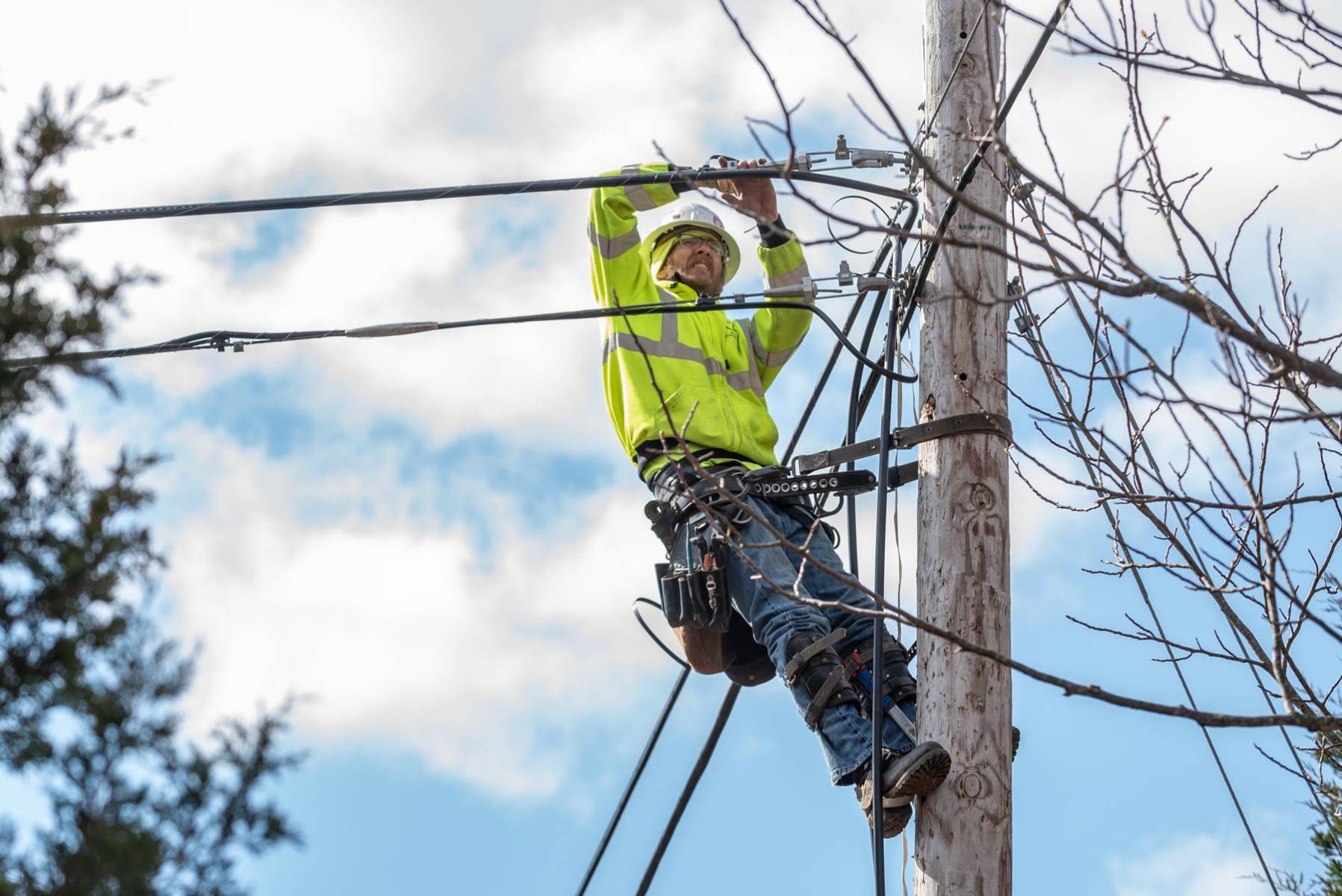 Governor Beshear and the Kentucky Office of Broadband Development announced earlier this month the round two recipients of the Commonwealth's Better Internet Grant Program. DUO Broadband was selected to receive $7.24 million in funding to bring fiber optic data services to 378 homes and businesses in Bliss community of Adair County.
In a press release from the Kentucky Rural Broadband Association the organization congratulated DUO Broadband and said, "This is an exciting day for our community-based providers as we seek to expand broadband deployment and continue to close the digital divide in Kentucky."
DUO Broadband was among the first in not only Kentucky, but the nation to adopt fiber optics as a replacement for copper cable data delivery. DUO Broadband's expertise and experience is a major reason the company has been trusted to expand high-speed Internet into surrounding rural areas of Kentucky.
"We're very happy that DUO has been selected to do this project," said Tom Preston, DUO Broadband CEO. "It's important that our rural region has the tools and opportunity the rest of the nation has, and having access to high-speed Internet is vital in today's world."
Amy Neighbors, State Representative for Adair County, said "Broadband is vital to the communities I serve and that's why I supported my colleagues in the Kentucky State Legislature in creating and funding this initiative. I will continue to pursue opportunities to get quality broadband to all my constituents."
While the grant has been announced, there is no finalized timeline for this project.