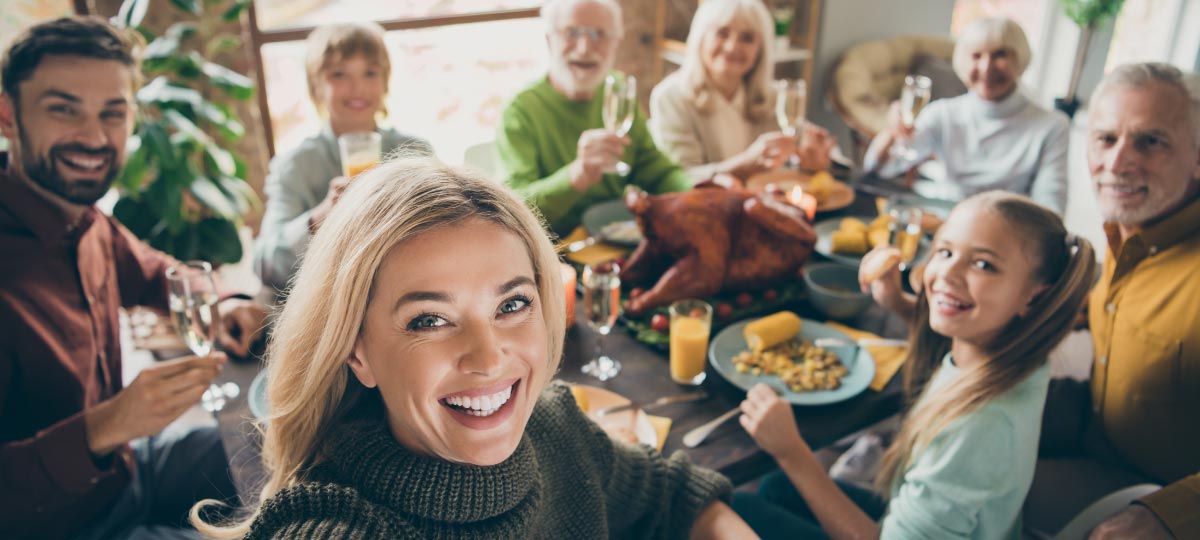 Do you have the bandwidth to make it through Thanksgiving? Have you added a new smart TV or new devices? Do you often have guests who need to connect to WiFi? How much bandwidth do you need anyway?
In general if you have two or more people/devices in your household with high usage or more people and devices with moderate usage, odds are you need the advanced internet speeds offered by DUO Broadband. For most households the 300Meg service will handle smart TVs, smartphones and other smart home devices like speakers or cameras.
However, if you find you frequently have a house full of friends and family or have multiple TV's streaming in ultra HD, several phones/tablets/computers, as well as home automation devices, Gigabit Internet from DUO ensures that you always have the speed you need. With Managed WiFi and high-speed internet from DUO Broadband personally managed by you – your network can handle it all.
Don't have DUO Broadband Internet? Sign up today; we have special deals for new Internet customers. The YOUDUO App is the command center for the GigaSpire BLAST router available with your DUO Broadband Internet service. Don't have a GigaSpire BLAST Router? Request one today.
You can download the YOUDUO app from the Google Play Store or the Apple App Store.