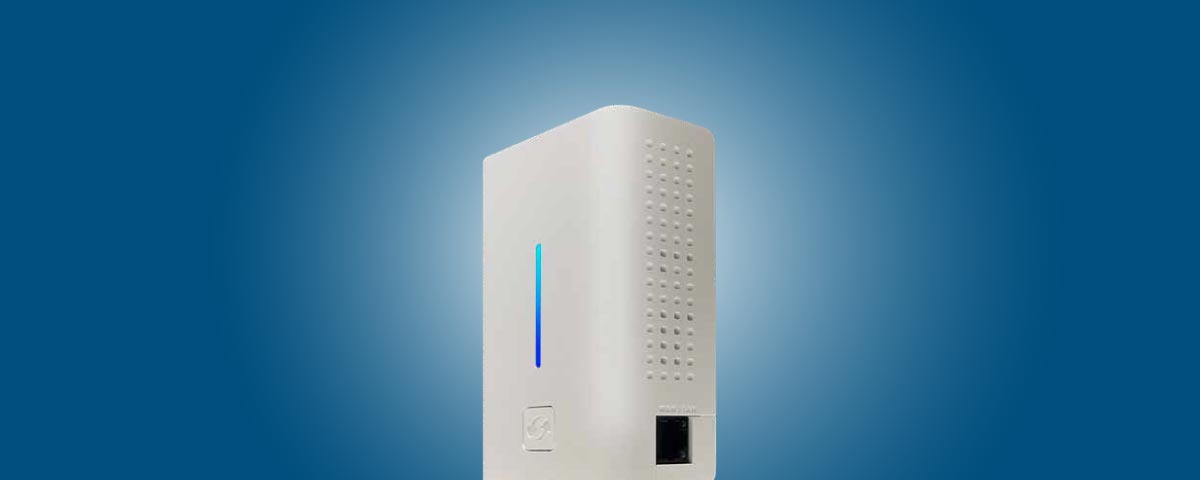 Maybe you've noticed your WiFi signal isn't as strong in certain areas of your home or business. Even with the most advanced routers, some places are just too large or have too many obstacles that may block the signal (a brick or stone fireplace or block wall, for example). What can you do if your WiFi signal doesn't reach all the places you need it to? The answer is to extend your network.
There are two ways to extend your WiFi network:
Range Extenders (Boosters) – Range Extenders are small satellite devices that create a separate network which devices in that area will log into. This separate network will have slower speeds than your main router will provide.
Mesh WiFi – A Mesh Wifi system provides seamless expansion of your coverage without creating a separate network. A mesh network can optimize network speed to the farthest edge of its range sending a stronger signal to devices that need it. So when it comes to whole-home coverage, MESH IS BEST!
If you're a DUO Broadband customer, you have an advantage with DUO's Managed WiFi using the GigaSpire BLAST router. The BLAST is a Mesh WiFi router with exceptional range that can be easily expanded using the GigaMesh Network Extenders.
What exactly is MESH?
While most of us think of mesh as a material – for things like fishing nets, clothing, or even surgical repairs – it also refers to a group of devices that act as a single WiFi network. So think of your Mesh Extender as a way of weaving yourself a larger WiFi NETwork for your home or office. It's easy to add a GigaMesh Extender to your managed WiFi network.