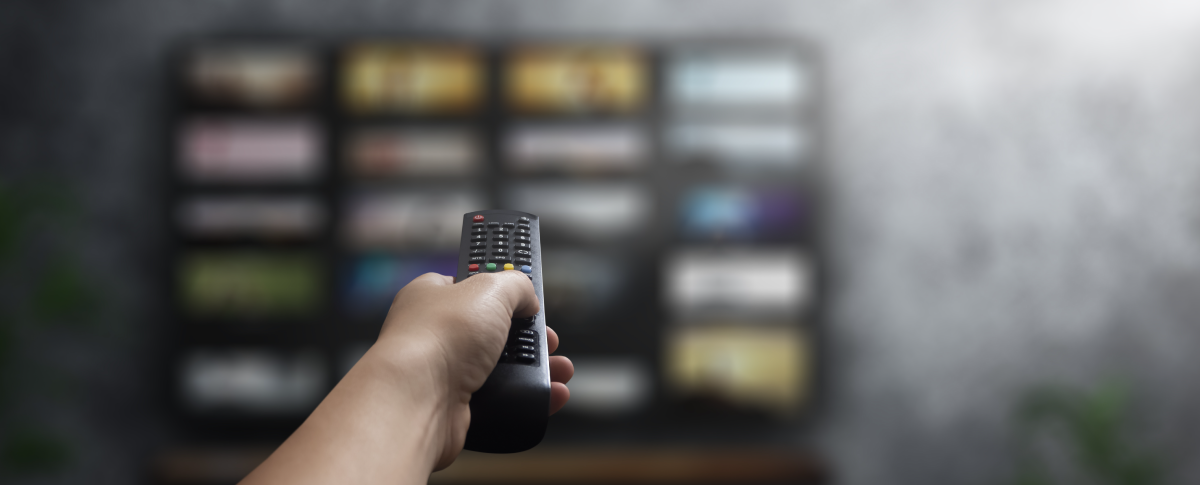 Today more people than ever choose streaming video services over cable, satellite, or broadcast TV. According to Nielsen, streaming audiences have now surpassed the broadcast TV audience nationwide.
Streaming is very simple with the availability of smart TVs, and affordable devices like the Amazon Streaming Stick, Roku, and AppleTV. These devices give you access to thousands of apps, many of which are free. And you can subscribe to as many or few streaming services as you like without contracts.
Options for streaming have expanded to allow you to choose services that offer on-demand options along with live TV streaming such as Hulu + LiveTV and YouTubeTV. For streaming movies, HBO Max is a popular choice, and ESPN+ is a go-to for sports streaming. And of course Netflix is still the most popular streaming service overall.
As these services continue to develop and expand, more streaming options for local programming is available as well. Plus, high speed Internet from DUO Broadband is great for streaming video on multiple devices.