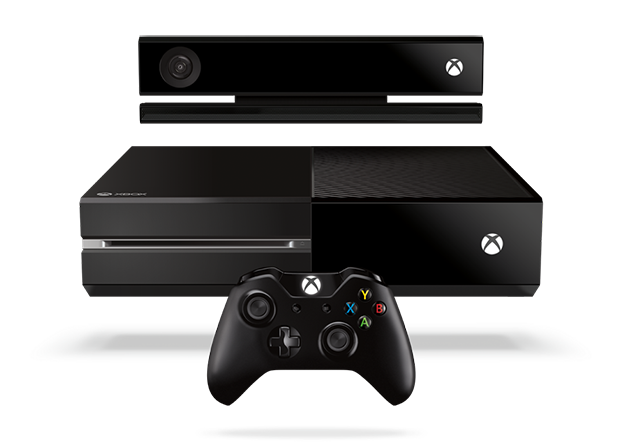 If you have a new Xbox One game console, you can easily access your Duo County Cable through the device. It uses an HDMI input – the cable runs from your cable box to the XBOX-ONE and then from XBOX-ONE to the HDMI input on the TV. This allows the XBOX to learn and send commands to both the TV and back to the cable box for volume up/down, snap to TV, snap to YouTube or watch TV in a picture-in-picture window while gaming. You can even Skype with the XBOX CONNECT camera while watching TV.
It uses the Internet (TVGuide) to populate the XBOX-ONE's guide for viewing channels and upcoming programming, using your zip code and then a pull down that contains our (Duo County Telecom) provider name.
The XBOX-ONE has voice recognition so the customer needs to only say, "Xbox watch ESPN" and it will tune to it. Visual recognition of your face will also automatically log you in your Xbox account.
This technology integration is only the beginning of the future when it comes to our broadband Internet and how we integrate all devices within the home for control, convenience and entertainment.
To learn more about setting up your Xbox One, here is a step by step guide that should answer any questions.