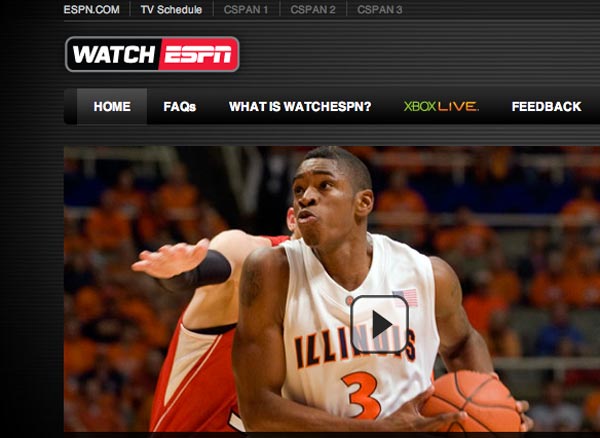 ESPN3.com gives you access to live sports events in the US and around the globe right from your PC. Watch more than 3,500 LIVE sports events a year, including the biggest college, professional and international sports. The best part, IT'S FREE!!!
If you are already a Duo County Telecom broadband Internet subscriber, all you need to do is select Duo County Telecom as the Internet Service provider in the drop down window on ESPN3.com.
Another great feature that ESPN3.com offers is the multiscreen option, which allows you to watch up to 4 games simultaneously. You can also use the picture-in-picture or split screen feature to keep you updated on multiple games.
If you like discussing sports you can also partake in Live Chat with other fans and follow game progress and stats on screen as you are watching.
It's easy to use and if you're a sports fan, you can't afford not to watch.